Welcome to Osaka, Japan!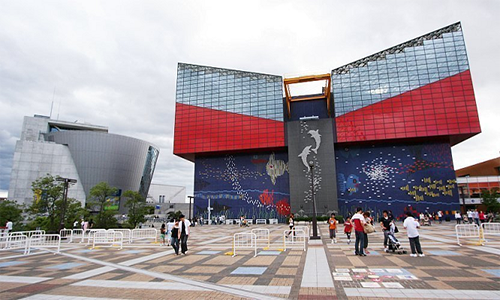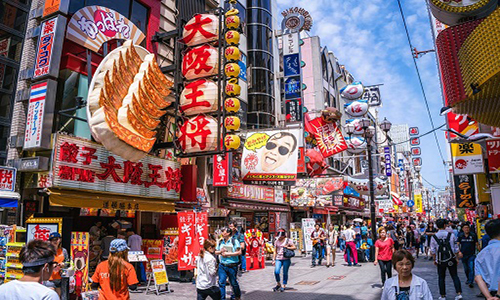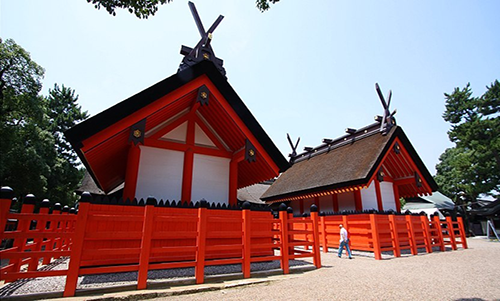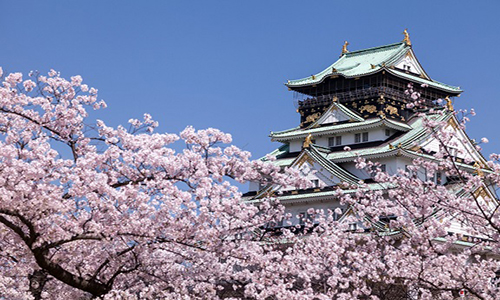 Osaka (Japanese: 大阪市) is a designated city in the Kansai region of Honshu in Japan. It is the capital and the most populous city in Osaka Prefecture, and the third most populous city in Japan, following Tokyo and Yokohama (both located in the Greater Tokyo Area and the Kantō region). With a population of 2.7 million in the 2020 census, it is also the largest component of the Keihanshin Metropolitan Area, the second-largest metropolitan area in Japan and the 10th largest urban area in the world with more than 19 million inhabitants.
Note:
ADIP 2022 is not authorized to assist with the VISA process beyond providing the Notification of Acceptance Letter and Invitation Letter (after registration) issued by the ADIP conference. Should your application be denied, ADIP cannot change the decision of the Japanese Ministry of Foreign Affairs, nor will ADIP engage in discussion or correspondence with the MOFA or the Embassy of Japan on behalf of the applicant. ADIP can't supply special visa documents issued from local Japan.
Visa Information
The following countries can gain entry to Japan without a visa. Length of stay varies from 30 to 90 days depending on your nationality.
Andorra, Argentina, Australia, Austria, Bahamas, Barbados, Belgium, Brunei, Bulgaria, Canada, Chile, Costa Rica, Croatia, Cyprus, Czech Rep., Denmark, Dominican Republic, El Salvador, Estonia, Finland, France, Germany, Greece, Guatemala, Honduras, Hong Kong, Hungary, Iceland, Indonesia, Ireland, Israel, Italy, Latvia, Lesotho, Liechtenstein, Lithuania, Luxembourg, Macau, Macedonia, Malaysia, Malta, Mauritius, Mexico, Monaco, Netherlands, New Zealand, Norway, Poland, Portugal, Republic of Korea, Romania, San Marino, Slovakia, Slovenia, Spain, Suriname, Sweden, Switzerland, Taiwan, Thailand, Tunisia, Turkey, U.S.A, United Kingdom and Uruguay.
All foreigners should expect to be photographed, fingerprinted and questioned each and every time they enter Japan.
For more information please visit: https://www.projectvisa.com/visainformation/Japan