Welcome to Kyoto, Japan!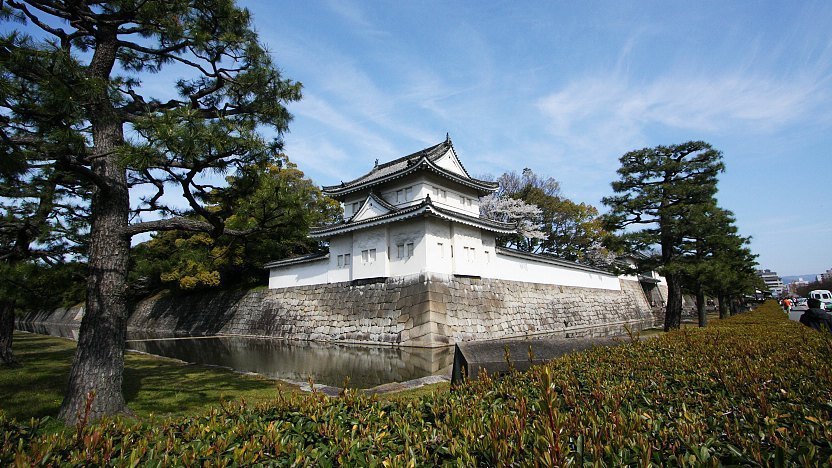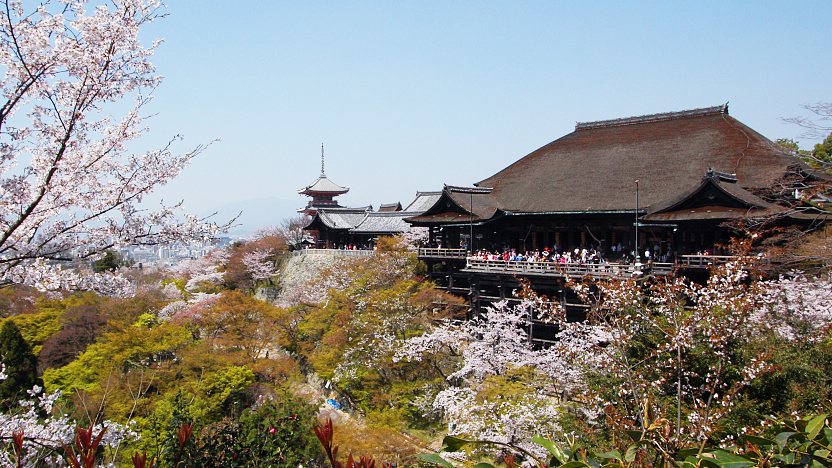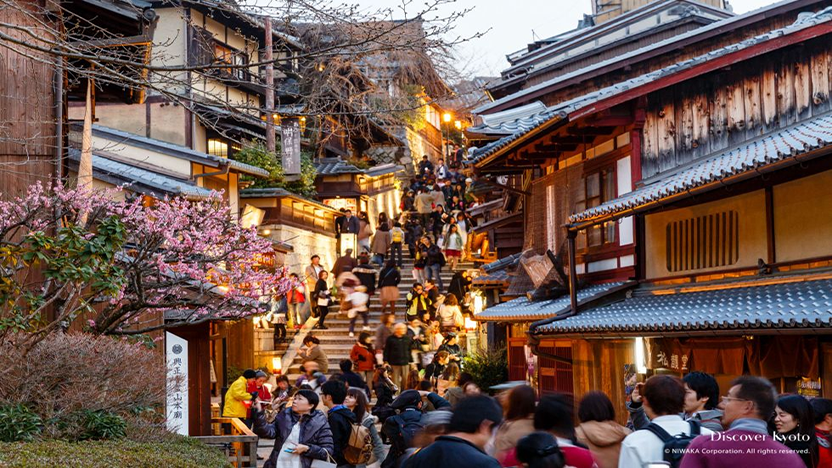 Kyoto (京都, Kyōto) served as Japan's capital and the emperor's residence from 794 until 1868. It is one of the country's ten largest cities with a population of 1.5 million people and a modern face.
Over the centuries, Kyoto was destroyed by many wars and fires, but due to its exceptional historic value, the city was dropped from the list of target cities for the atomic bomb and escaped destruction during World War II. Countless temples, shrines and other historically priceless structures survive in the city today.
Note:
ADIP 2021 is not authorized to assist with the VISA process beyond providing the Notification of Acceptance Letter and Invitation Letter (after registration) issued by the ADIP conference. Should your application be denied, ADIP cannot change the decision of the Japanese Ministry of Foreign Affairs, nor will ADIP engage in discussion or correspondence with the MOFA or the Embassy of Japan on behalf of the applicant. ADIP can't supply special visa documents issued from local Japan.
Visa Information
The following countries can gain entry to Japan without a visa. Length of stay varies from 30 to 90 days depending on your nationality.
Andorra, Argentina, Australia, Austria, Bahamas, Barbados, Belgium, Brunei, Bulgaria, Canada, Chile, Costa Rica, Croatia, Cyprus, Czech Rep., Denmark, Dominican Republic, El Salvador, Estonia, Finland, France, Germany, Greece, Guatemala, Honduras, Hong Kong, Hungary, Iceland, Indonesia, Ireland, Israel, Italy, Latvia, Lesotho, Liechtenstein, Lithuania, Luxembourg, Macau, Macedonia, Malaysia, Malta, Mauritius, Mexico, Monaco, Netherlands, New Zealand, Norway, Poland, Portugal, Republic of Korea, Romania, San Marino, Slovakia, Slovenia, Spain, Suriname, Sweden, Switzerland, Taiwan, Thailand, Tunisia, Turkey, U.S.A, United Kingdom and Uruguay.
All foreigners should expect to be photographed, fingerprinted and questioned each and every time they enter Japan.
For more information please visit: https://www.projectvisa.com/visainformation/Japan